Aperitivo Bitter
Aperitivo Bitter is an aperitif and digestif that is made using a variety of local herbs and spices along with gentian flowers from Argalà's alpine territory.
Pickup currently unavailable
RECOMMENDED POUR
The Americano
The Americano Cocktail is a refreshing fizzy, yet bitter cocktail that is perfect for a summer day. To make your own, pour 60ml of Baldoria Vermouth and 60ml of Aperitivo Bitter in a glass, topping it with 100ml of soda water. To finish it off add ice and a lemon garnish.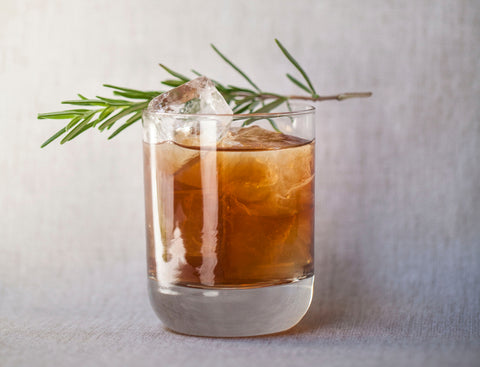 Inspiration behind the product
Every spring in Boves it is tradition to climb Mount Bisalta which stands behind the Argalà distillery. During their hike in 2016, Piero and Enrico took a break with a cup of sugared hibiscus herbal tea and found themselves surrounded by deep-blue gentian flowers.

Their natural curiosity took over as they tasted the flower that is well known for its bitterness. After sipping their tea to sweeten their mouths again, they were surprised how well the flavours complemented each other.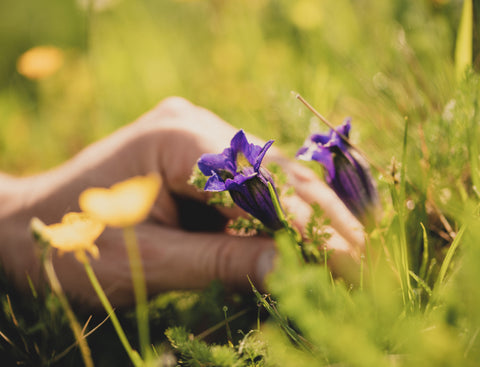 What makes it unique
With a unique flavour stemming from an artistic blend of ingredients, Argala's Apertivo Bitter has become their best selling product. It is made using a variety of herbs, roots, flowers, and fruits including orange peel, rosemary, fennel seeds and ginger. Its bitterness comes from gentian flowers cultivated from the mountainside, while its vibrant red colour and sourness come from an infusion of hibiscus flowers.