Baldoria Bianco
A contemporary white vermouth with earthy and floral notes - sweet meets spicy in this light, fresh, sunny afternoon spirit.
Pickup currently unavailable
RECOMMENDED POUR
Mule
This unusual vermouth makes for an unusual version of the classic Moscow Mule. Pour 50 ml of Baldoria Bianco over ice in a copper mug, add 15 ml lime juice and 10 ml ginger syrup, and stir until chilled. Top with ginger beer, and enjoy!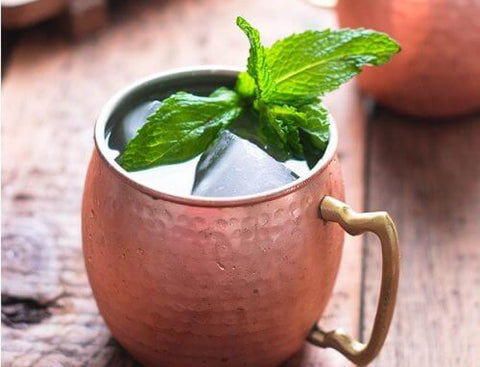 Inspiration behind the product
Baldoria vermouths are produced in a collaborative effort between bartenders and distillers, who work together to perfect the recipes. After the ingredients have been selected and weighed, the genepy is extracted via alcohol suspension, retaining only the delicate perfume of the genepy flowers. The ingredients are then macerated, first in a hydroalcoholic bath, then in pure white Chardonnay wine.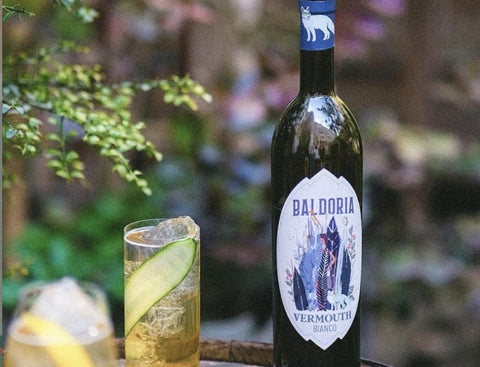 What makes it unique
Baldoria Bianco is then blended with a Chardonnay and sugar base, before ageing, filtering, and bottling. Its unique flavour palate gives it an incredibly contemporary character - blending the white, herbal notes of a dry vermouth with the sweet and spiced flavours of a red. Its lavender and clove flavours give it a uniquely "romping in the sunny fields of Provence" vibe - and make it a fascinating addition to any classic cocktail.