Baldoria Dry
A light, herbal, classic French-style dry vermouth, with bright, fresh notes of ginger, sage, and rosemary.
Pickup currently unavailable
RECOMMENDED POUR
Wet Martini
Life is better when it's wetter! Pour 50 ml of a London dry gin of your choice and 20 ml of Baldoria Dry over ice in a shaker, shake well, and strain into a martini glass. Garnish with a green olive, and enjoy!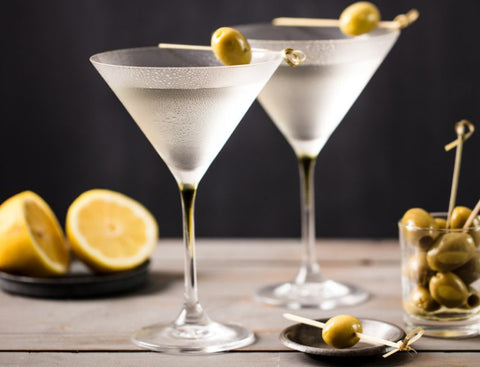 Inspiration behind the product
Baldoria vermouths are produced in a collaborative effort between bartenders and distillers, who work together to perfect the recipes. After the ingredients have been selected and weighed, the genepy is extracted via alcohol suspension, retaining only the delicate perfume of the genepy flowers. The ingredients are then macerated, first in a hydroalcoholic bath, then in pure white Chardonnay wine.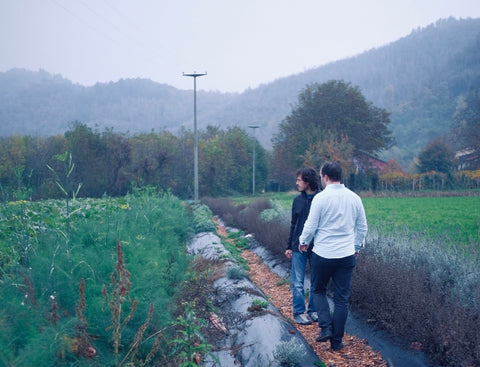 What makes it unique
Baldoria Dry is then blended with a white Chardonnay and red Nebbiolo wine and sugar base, before ageing, filtering, and bottling. Its light, herbal character comes from a selection of locally-picked botanicals: wormwood, genepy, clary sage, sage, ginger, rosemary, fennel, and orange peel. The ginger, rosemary, and sage tend to take centre stage, while the wormwood provides a satisfyingly light and bitter base.