Baldoria Rosso
A rosso vermouth that balances fresh, herby bitter notes against sweet red fruit and orange peel flavours.
Pickup currently unavailable
RECOMMENDED POUR
Negroni
Baldoria Rosso is the perfect base for a Negroni. Pour 25 ml gin, 25 ml Baldoria Rosso and 25 ml Campari into a mixing glass filled with ice, and stir until it's chilled. Strain into a lowball glass filled with ice, and garnish with an orange twist. Hey, it's the roaring twenties all over again!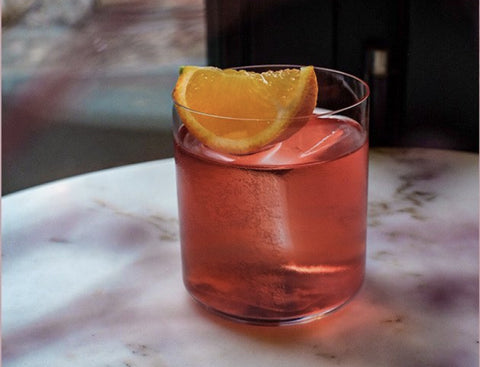 Inspiration behind the product
Baldoria vermouths are produced in a collaborative effort between bartenders and distillers, who work together to perfect the recipes. After the ingredients have been selected and weighed, the genepy is extracted via alcohol suspension, retaining only the delicate perfume of the genepy flowers. The ingredients are then macerated, first in a hydroalcoholic bath, then in pure white Chardonnay wine.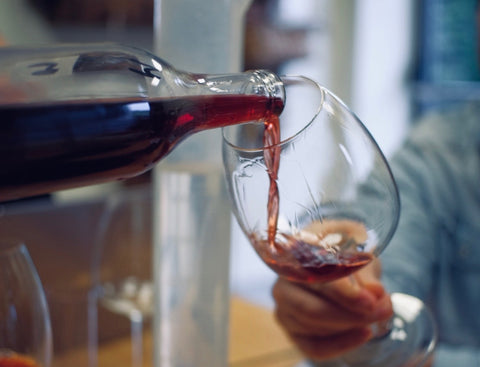 What makes it unique
Baldoria Rosso is then blended with a white Chardonnay and red Nebbiolo wine and sugar base, before ageing, filtering, and bottling. Its gorgeously balanced flavour palate is made up from local botanicals - wormwood, genepy, clary sage, lavender, orange peel, thyme, and summer savory. The red wine gives it tannins and body, bolstering the light bitterness of the wormwood.