Baldoria Verdant
A fresh, tart, savoury vermouth with a delightfully exciting flavour profile.
Pickup currently unavailable
RECOMMENDED POUR
Verdant on the Rocks
To experience the unique flavours of Baldoria Verdant in all of its glory, we suggest drinking it on the rocks. Pour 80ml of Baldoria Verdant into a tumbler glass with ice, sit back, and enjoy!

For the creative home chefs out there, we recommend using the tartness of Baldoria Verdant to transform any dish into a perfectly balanced savoury delight!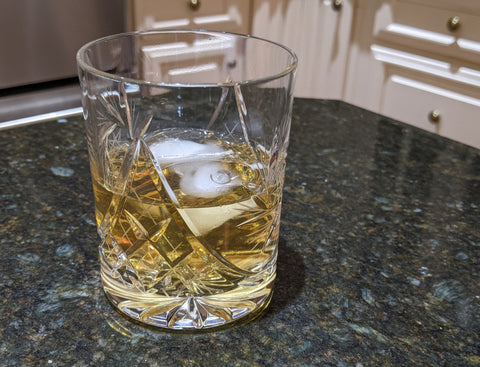 Inspiration behind the product
Tartness is a sensation, as well as a flavour. It's an acidity with a sweetness about it, that dries the tongue in a tannic way. It lightens heavy flavours and balances out the heat of spice; it's an adventure, as well as a culinary delight. Baldoria's Verdant vermouth takes your palate on an exploration through the senses, twining the tartness from lemon peel and natural sorrel with anis and hibiscus to create a highly original, deliciously delightful flavour profile.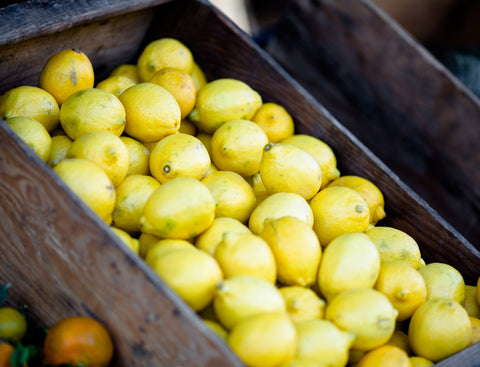 What makes it unique
Verdant is made up from a carefully selected batch of botanicals. The base is created from three different wormwoods - Artemisia absinthium, Artemisia valesiaca, and Artemisia pontica - along with genepy. Clary sage, ginger, rosemary, and fennel are macerated with lemon peel, sumac, hibiscus and sorrel, creating a fresh, bright, intricate balance between acid and sweetness. The dryness of the tart is balanced out by the savoury green notes of the plants.