Bertha's Revenge Irish Milk Gin
Bertha's Revenge is an award winning small batch Irish gin from Co. Cork made using whey spirit, well water and 18 botanical elements.
Pickup currently unavailable
RECOMMENDED POUR
Dry Martini
One of the great tests of a gin is how they perform in a martini. To make your own, start by chilling a martini glass in the freezer. Fill a mixing glass with ice and add in 50 ml of Bertha's Revenge and 15 ml of dry vermouth. Stir for 60 seconds. Strain into the Martini glasses and garnish with an olive or twist of lemon. Use good quality olives and unwaxed lemons.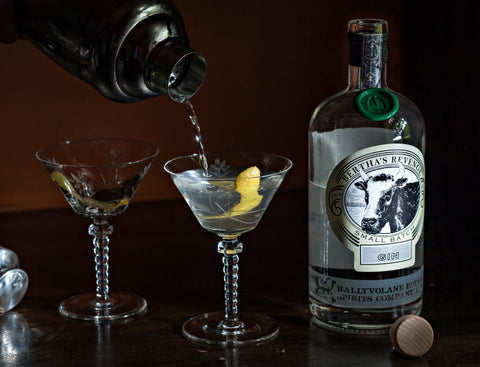 Inspiration behind the product
Our gin is different on two counts: we use Whey alcohol as our base spirit, and we instil a character to the gin that is all about flavour and texture. This is not a classic London Dry style...we are on the spectrum, but a happy spectrum.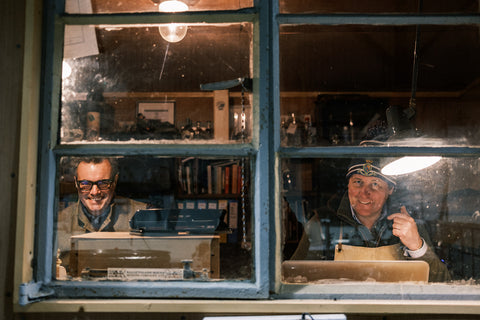 What makes it unique
We macerate our botanicals in two stages. The hard shell components such as juniper, coriander, cardamom and alexanders go in with the liquid (whey alcohol & water) the night before distillation. We add the remainder on the morning of distillation, and then we start up our lovely 500L Carl still. We normally work on a 200 or 300 litre run; this is the sweet spot for us. The hearts are collected and diluted down gradually over 6 days to our declared ABV of 42%. We keep the heads and tails and use them for production of our 'Herd Immunity' hand sanitiser.
We produce, bottle, label and pack everything on site at the distillery.