Organic Amaro
A Nordic Inspired Amaro, made with a 100% organic and Nordic flower base - featuring St. John's wort, bog myrtle, spruce, bronze fennel, rose petal, lavender, raspberry leaf, and hibiscus – Mildly sweetened and colored with beetroot reduction.
Pickup currently unavailable
RECOMMENDED POUR
Amaro & Tonic
Add 60ml of Nordic EtOH Amaro to a wine glass, top with ice and ad 80ml of dry tonic water. Garnish with an orange slice.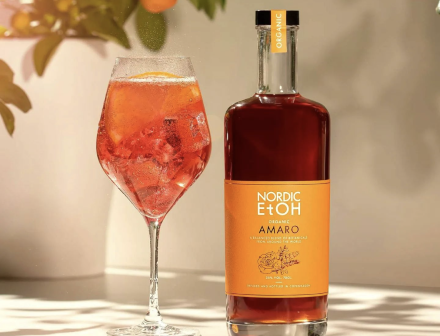 The Spirit Kitchen
Their Amaro is based on handpicked organic flowers from local Danish farmers instead or roots which amaro traditions calls for. Infused in organic high abv ethanol for various periods of time then carefully put together. Taking the Italian approach instead of the traditionally heavy Scandinavian bitters have left them with a remarkable result. Through their profession as chefs and a common background in the Danish Michelin-kitchens they've developed a meticulous mind, hence taking great pride in diligent craftsmanship, and paying attention to every little detail.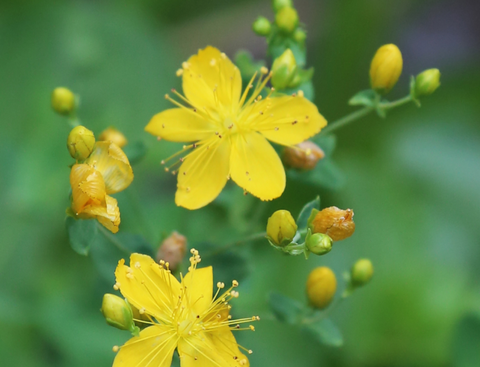 Spruce In'it
Using Spruce, St. johns' wort and bog myrtle as bitter components instead of roots, gives the amaro a delicate and fresh bitterness to the amaro, which makes it perfect as an aperitif over ice, mixed with tonic or a bitter component in cocktails. Bronze fennel, rose petal, lavender, raspberry leaf, and hibiscus gives it an potent yet round and balanced mouth feel. It is mildly sweetened with Danish sugar and colored with a simple beetroot reduction.