Organic Dry Gin - Red Edition
An easy and silky smooth 100% organic dry gin distilled on ripe Scandinavian lingonberries and raspberries - soft and elegant with a touch of fresh yet slightly bitter pink grape peel.
Pickup currently unavailable
RECOMMENDED POUR
Clover Club
Even though this gin makes an ideal gin-tonic or topped with pink grape soda, the gin is a shoo-in spirit for a clover club cocktail. Mix 40 ml of Nordic EtOH Red Dry Gin, 10 ml of dry vermouth, 20ml fresh lemon juice, 10 ml of raspberry syrup, 20 ml egg whites in a shaker tin. Dry shake all ingredients thoroughly, add good quality ice cubes and shake again. Fine strain the cocktail into a pre chilled cocktail glass. Garnish with a fresh raspberry or dehydrated raspberry powder and serve.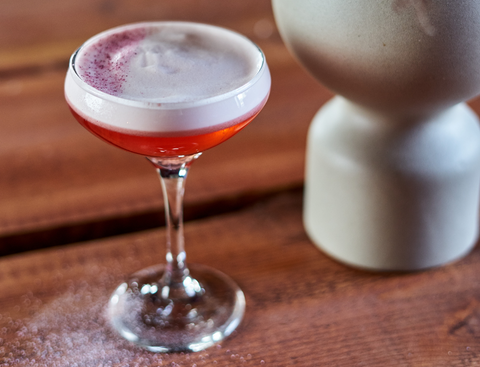 Ripe and Ready
Their Red berries & pink grape gin is based on 12 carefully selected botanicals, dominated by raspberry, lingonberry and citrus notes. They provide a smooth and elegant taste without being perfumy or sweet.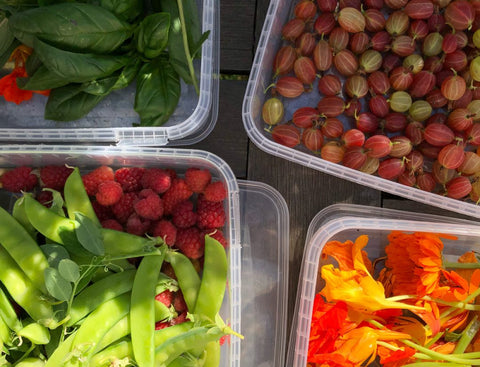 Building the Aroma Profile
All their gins are made after the London Dry methods and both pot and steam basket is used. Using steam baskets provides the perfect conditions for ripe berries and fresh citrus zest, extracting the more subtle aromas and avoiding flat, jammy flavours.