Organic White Rum
A 100% Organic white rum, fermented and distilled in Copenhagen. Distilled exclusively in copper pot stills, both open fired and bain-marie for extra complexity and to preserve as much taste and character as possible.  Nordic EtOH White Rum, you'll notice a slight smokey nuance, followed by aromas associated with pineapple and unripe tropical fruits.
Pickup currently unavailable
RECOMMENDED POUR
Daiquiri
The daiquiri is a classic cocktail known for its refreshing and tangy flavors.To make your own, add 60ml of Organic White Rum, 30ml of freshly squeezed lime juice and 20 ml of simple syrup into a cocktail shaker with ice and share until well-chilled. Strain into a chilled coupe glass, and garnish with a line twist.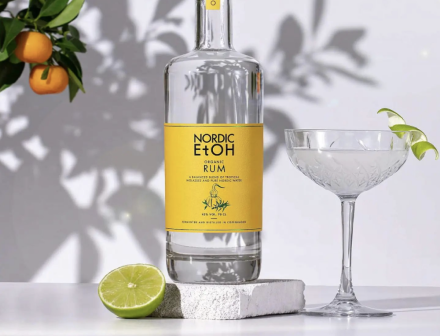 Tropical Molasses & Pure Nordic Water
Distilled first time over open fire creating Maillard-reaction which develops a potent, raw and slightly smokey character in the spirit. Second distillation in bain-marie provides a mild and clean taste profile which complements the potent taste profiles from the first distillation.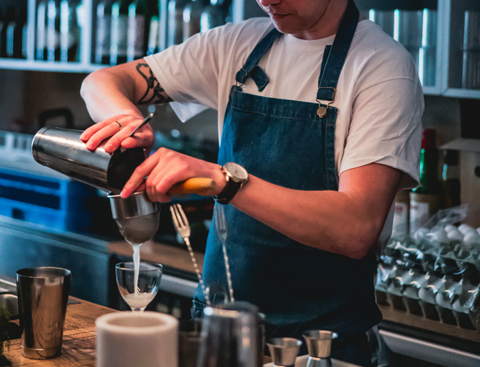 The Spirit Kitched
Fermented on 100% organic molasses of highest quality from Paraguay. No sugar added with clean arid notes of molasses, licorice, pineapple leaves, and unripe tropical fruits with a slight smokiness to it.