Röd
A highly original Swedish apéritif, with bitter and sweet notes coming together to form a fresh, fruity whole.
Pickup currently unavailable
RECOMMENDED POUR
Röd Spritz
Stockholms Bränneri's Röd lends itself perfectly to the classic Spritz. In an ice-filled Spritz glass, mix one part Röd to two parts chilled Prosecco, and garnish with a juicy slice of pink grapefruit. Enjoy!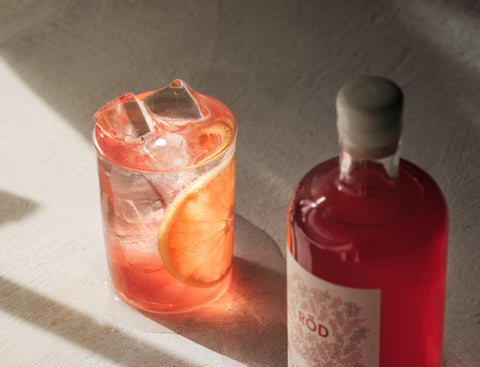 Inspiration behind the product
Stockholms Bränneri's Röd is an entirely new experience for the palate. Its fortified Swedish apple cider base is infused with foraged lingonberries, rowanberries, and orange peel which give it a sharp, fruity presence. This is balanced out with dark, bitter notes from gentian root, and a gentle hint of fresh marshmallow. These sweet and bitter flavour tones all come together to create a brand-new flavour profile, juicy and fresh, with pure, clean botanical highlights.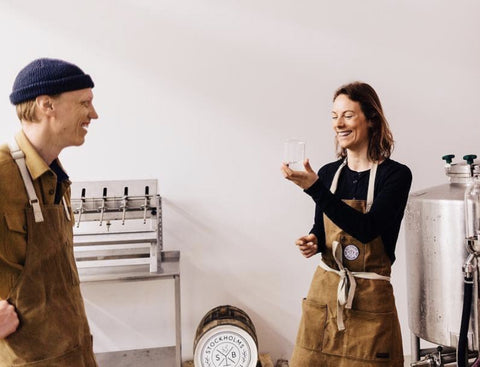 What makes it unique
Each bottle of Stockholms Bränneri's Röd is produced with tender, loving care. All of the botanicals that go into the infusion are organic and carefully hand-selected, before the bottles are hand-filled and labelled. Each bottle is marked with its own batch and bottle number to ensure meticulous Scandinavian perfection, every step of the way.