SiWu Caraway Akvavit
A contemporary twist on the classic Scandinavian akvavit, with a simple and pure aroma profile, produced in tiny batches.
Pickup currently unavailable
RECOMMENDED POUR
Nordic Summer
This fresh and bitterly herbal cocktail is perfect to enjoy on a long, light summer evening. Pour 60 ml SiWu Akvavit, 30 ml Aperol, and 30 ml fresh squeezed lime juice into an ice-filled shaker, and shake until chilled. Strain into a chilled coupe glass and garnish with a twist of orange, making sure you express the orange zest over the cocktail. Enjoy!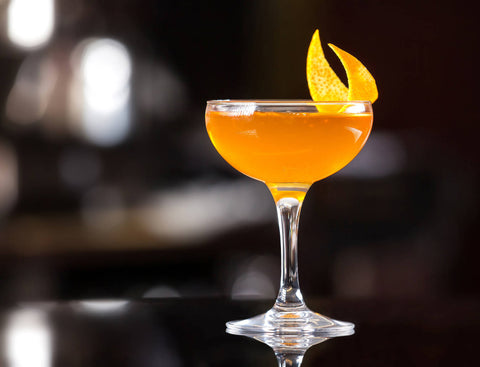 Inspiration behind the product
Akvavit is a traditional Scandinavian spirit, with a distinctive flavour obtained from caraway or dill seeds. SiWu's take on the traditional akvavit is a beautifully pure and simple spirit, based on a distillation of organic Danish barley malt and infused with caraway seeds. The barley malt distillation is an unusual step, resulting in a uniquely smooth and deep texture, along with a fruity, grainy, distinctive flavour that balances against the rich caraway aromas to create a gorgeously contemporary akvavit.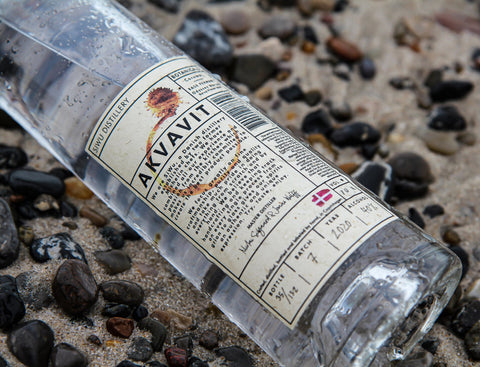 What makes it unique
SiWu Akvavit is triple-distilled in a copper still, adding to the smoothness and richness of the palate. It's produced in tiny batches of 100 bottles, and hand-made every step of the way: from the rolling of the barley malt, to the mashing, to the distillation, to the infusion, and finally to the bottling and labelling. Each bottle that emerges from this craft distillery is a tiny miracle of perfection.