SiWu Rose Hip Gin
A lightly floral and fruity rose hip gin with a round, smooth palate, meticulously handcrafted from fresh botanicals.
Pickup currently unavailable
RECOMMENDED POUR
Rhubarb 75
The soft floral character of SiWu Rose Hip Gin is balanced by the sharpness of the rhubarb in the twist on the classic French 75. Pour 45 ml of Rose Hip Gin, 20 ml of fresh squeezed lemon juice, and 15 ml of rhubarb purée into an ice-filled shaker, and shake it all together well. Strain into a chilled champagne flute and top with chilled champagne, then swirl a ribbon of rhubarb into the flute to garnish.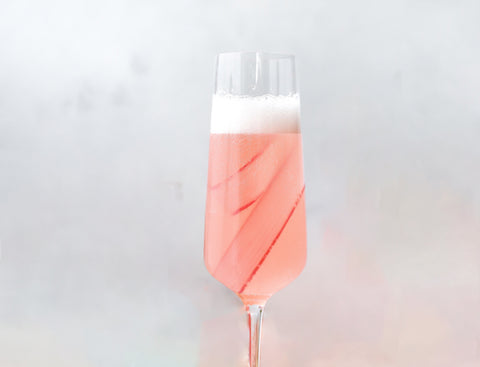 Inspiration behind the product
Inspired by the abundance of wild rose hips that sprawl in profusion over the Nordic coasts in the Danish summertime, SiWu creators Nicolai and Jonas set their hands to making a Rose Hip Gin to offset their original Dry Gin. This triple-distilled barley mash gin is deep and smooth in the mouth, with a bewitching delicacy and lightness of flavour. Every bottle is hand-produced, in tiny batches of 100-150 bottles.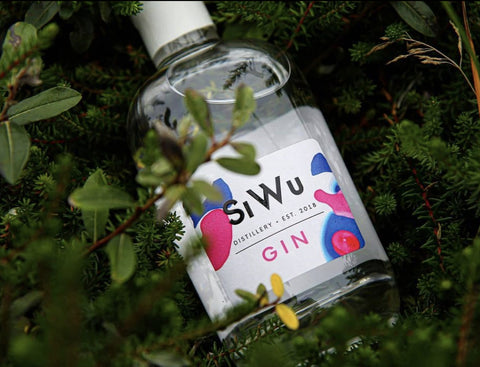 What makes it unique
The rose hips give the gin a delicate, fresh, floral character, with a wisp of perfume in the nose. Juniper, coriander seeds, and lemon and orange peel provide the backdrop for the rose hips and rose hip petals to bring their own fragile personalities to the forefront without overpowering them, resulting in a light, clean, pure gin with an original Nordic twist to it.