Vodka Polka
Erika Vodka Polka is a pure, craft vodka with notes of honey and pollen. It has a surprising and original flavour that is refreshing, structured and delicious.
Pickup currently unavailable
RECOMMENDED POUR
White Russian
With an array of original flavours, Vodka Polka is a great way to put a delicious French twist on this Russian classic. To make your own, pour 40ml of Vodka Polka and 25ml of coffee liqueur into a shaker with ice. Shake until the outside is cold, and then strain your drink into an old fashioned glass over a large block of ice. Finish it off with a nice dash of milk or cream to your liking and enjoy!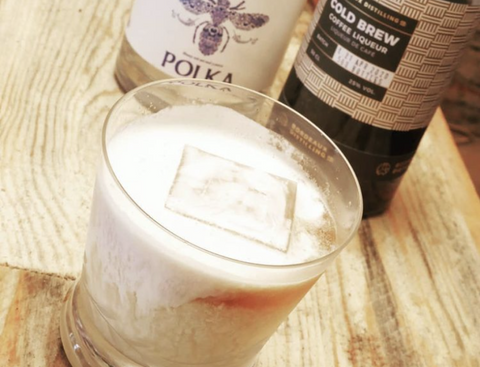 Inspiration behind the product
Having polished their expertise in the creation of craft gins, Erika's founders recently turned their attention to vodka. Polka is the first vodka they have produced, but they never stray far from their roots. Co-founder Paul is a beekeeper, and his honey serves as a base in almost all of Erika's craft spirits.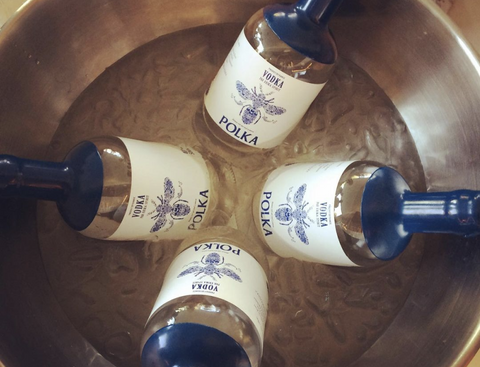 What makes it unique
After the first distillation in the Stupfler still, Polka is distilled again, with the addition of wildflower pollen and Callune heather honey from Paul's hives. These innovative ingredients bring a fresh, wild touch to Polka. The flavours invoke a sunny afternoon in a meadow, surrounded by flowers and the buzzing of honeybees.