Red French style
This is not (and doesn't taste like) a de-alcoholised red wine. Instead, French style is a complex liquid made from hand-made extracts, European NFC juices and a fermented base.


Pickup currently unavailable
RECOMMENDED POUR
Ready to Drink
Ready to drink, serve slightly chilled at around 15 degreed Celsius.
Inspiration behind the product
This is the go-to-option when you're after a light and fruit style red wine and it's best served chilled. Unlike de-alcoholised wines, an open bottle of Red French style is good a month also when stored at room temp.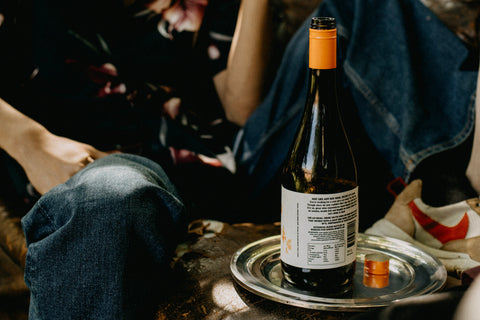 Drink French style its own, or paired with dishes offering some acidity. For example vegetarian meze, chicken with thyme or mint, cheese with marmalade, wild meats and duck.